Uplifting the API voices through television and online media
Season 4 of Asian Voices launched on January 31, 2022 on cable television networks via our network partner TVK24.
Asian Voices Programming Schedule
Season 4 launched nationally on tvK1 as of January 31, 2022
Mondays @6:30PM PST
Re-Runs on Tuesdays @6:00AM PST, Saturdays @1:30pm PST
CLICK HERE to view Map.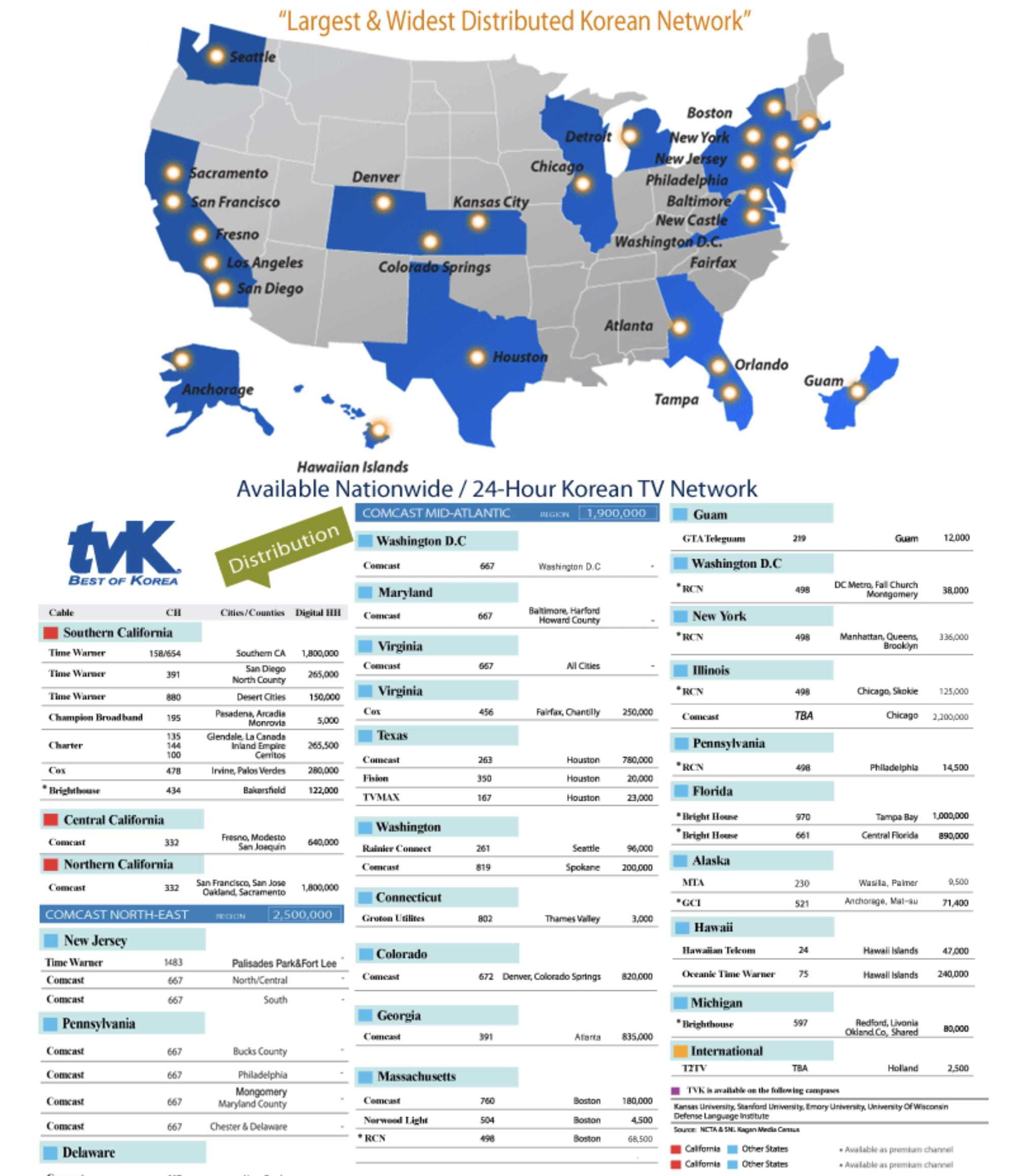 Season 4 Sneak Peek
While the production of Season 4 has had to be put on pause, we have
been able to share a select number of episodes until the production is complete.